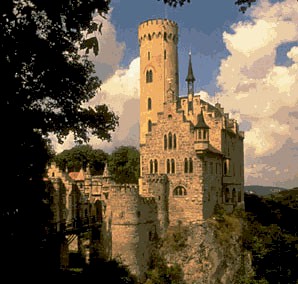 Parle vous français? Join this marvelous French school -- but only if you aren't already a Hogwarts student!
http://flytobeauxbatons.tripod.com
It's a FAQ by now: who are we? Find out.
Try your skill at deciphering a few of these old and mysterious rhymes!
Come to the Owlery where you can chat, post, and make polls!
2D Hogwarts
Classes, Diagon Alley, Quidditch and more in a two-dimensional chat room!
Go here to get Sorted! Will you be in Ravenclaw or Slytherin? (No double entries, or you'll be expelled.)
These are now Yahoo! Clubs. You will see the link inside your common rooms.
Expand your knowledge of the wizarding world!
Who gets the gold cup at the end of the year? The race is on! (Points are not updated during the summer.)
Updated finally! At present, there are 223 sutdents attending Hogwarts! (You need a password to enter.)
You don't have to send e-owls, just post here!
Now with the Summer School Course Catalog! Sign up while there's room!
Play Quidditch in 2D chat!
Updated 5/28! [short]
The Prefect Ball ~Soon to be rescheduled!