AUCTION 1: Harry Potter & the Invisibility Cloak Bookmark
As a special first auction, this item is offered FREE of any shipping costs. So, it won't cost you any Muggle Money to bid! This auction is for 1 bookmark in excellent condition ... [Pictured Below] Go HERE to see the current bids.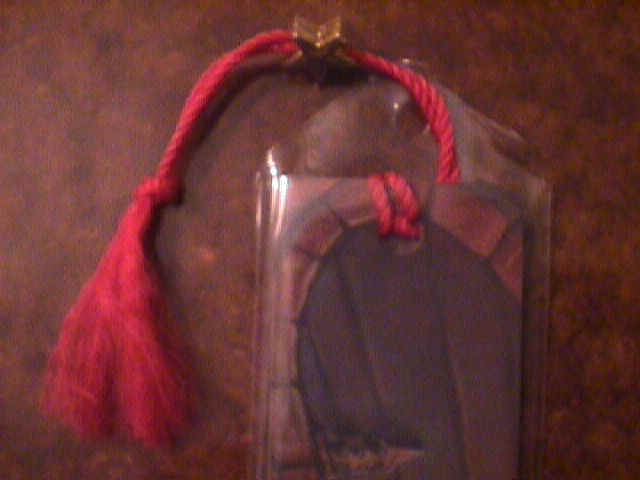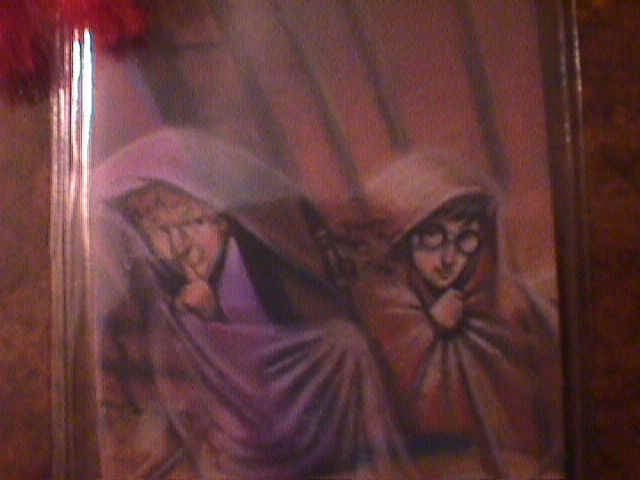 BID!

GO HERE TO SEE THE BIDS!!!
The person who bids the highest wins. This auction ends February 25th, 2001.